Stamped Driveways in Vancouver, BC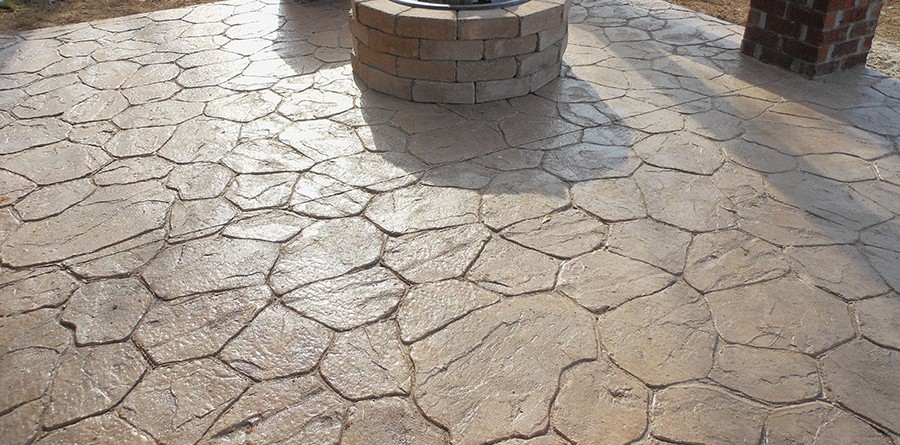 The most current path style of new solid manifestations for carports is stamped concrete. Stamped concrete is a style of solid that is made with the motivation behind looking like materials, for example, block, stones, slate, tile, and wood. By embellishment and shading your solid to look like these items rather than really utilizing them, you will spare cash, and time spent keeping up it throughout the years.
‍
An initially composed garage that is dissimilar to the a huge number of plain dark carports (that we love!!!) can absolutely make a property amazingly stand out among the rest. While customary solid when dried will give off an impression of being a matte dim, stamped and hued solid arrive in a wide assortment of examples and shapes with a variety of lovely shading choices of earth tones and dynamic hues.
Stamped concrete carports have an indistinguishable usefulness from whatever other general dark 90 degree cut rectangle garage, yet accompany a considerable measure of additional style. There are a huge number of examples, and many hues to browse, by why else would it be a good idea for you to pick stamped concrete over a material like block or stone?
‍
1. It keeps going longer
2. It's less demanding to keep up
3. More example choices
4. More shading choices
The quantity of outlines of stamped concrete are for all intents and purposes perpetual, and are essentially just constrained by what your test in ground engineering is.
‍
A few choices for stamped concrete are: ozark, yorkstone, ashlar slate, block frame, arbitrary stones, strong shake, herringbone, travertine, tuscan stone, and some more. Call us to see our arrangement of stamped solid that we have accomplished for the carports around Vancouver BC.
‍
With that specific solid outline, we'll work with you to ensure the hues coordinate the look you are seeking to make. Through shading hardeners, powders, stains, and other shading procedures, the realness will gleam from the stamped solid creation that is your new garage.
‍
Call us today at (604) 332-8279 to make the sort of stamped concrete carport that would make your property look astonishing!